About us
Every patient is unique

and deserves a solution adapted to his

life project.
Orten is a business unit of Proteor, a group that has been improving patient's life for more than 100 years and that imagines products and services of tomorrow.
Orten is a team of 10 people - doctors, developers, trainers, CPO, sales reps - who support you in your projects. We develop apps, softwares and milling solutions that help you to digitally design your patient's orthopedic device, prosthesis or orthosis. Orten offer has been designed to provide you with maximum flexibility and versatility in order to be more efficient, especially thanks to an unlimited number of users.
+150,000
devices designed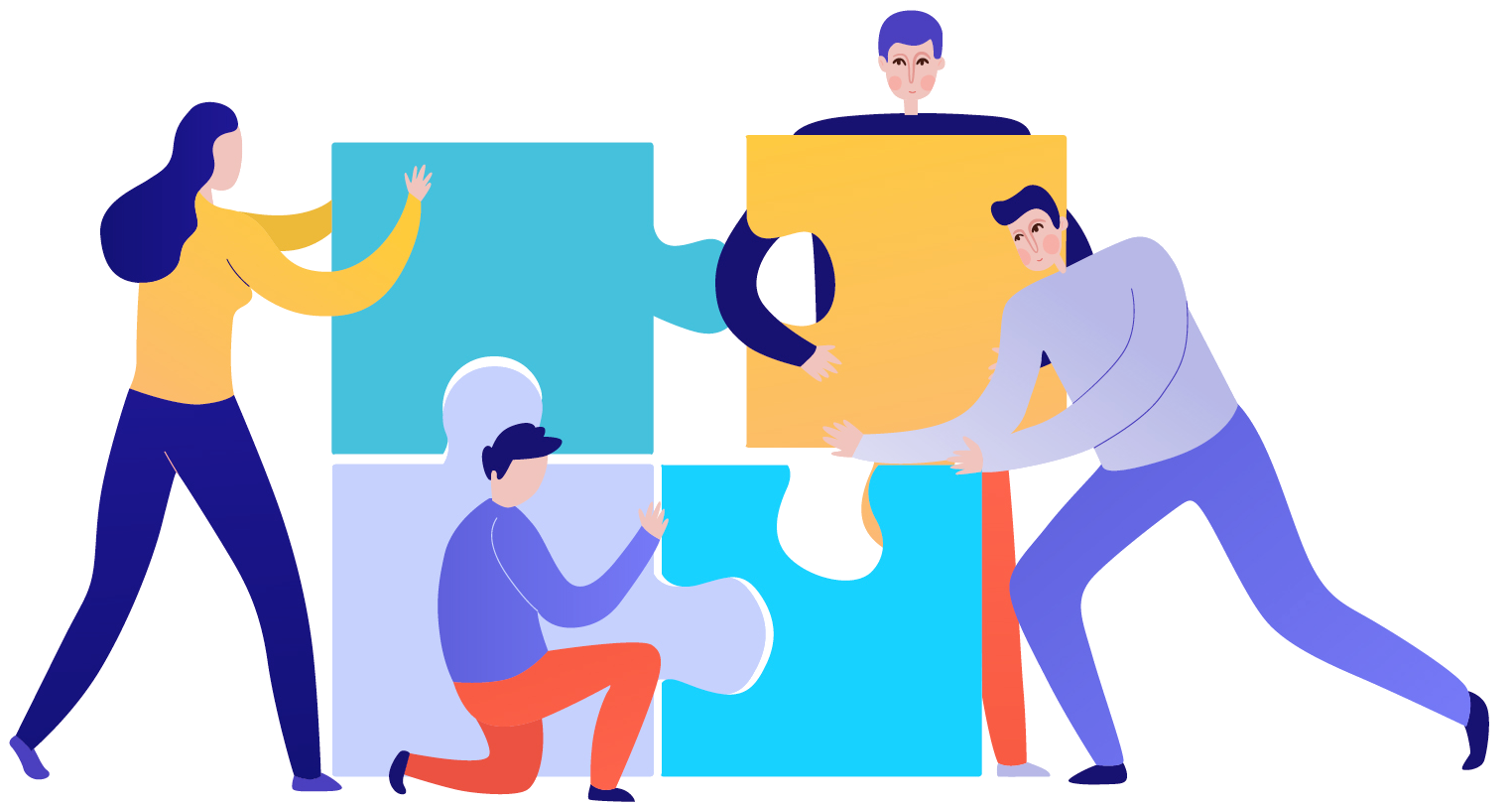 Orten team is cohesive and focused on one goal : customer satisfaction. To achieve this, we work with the 250 Proteor CPO who use Orten tools every day.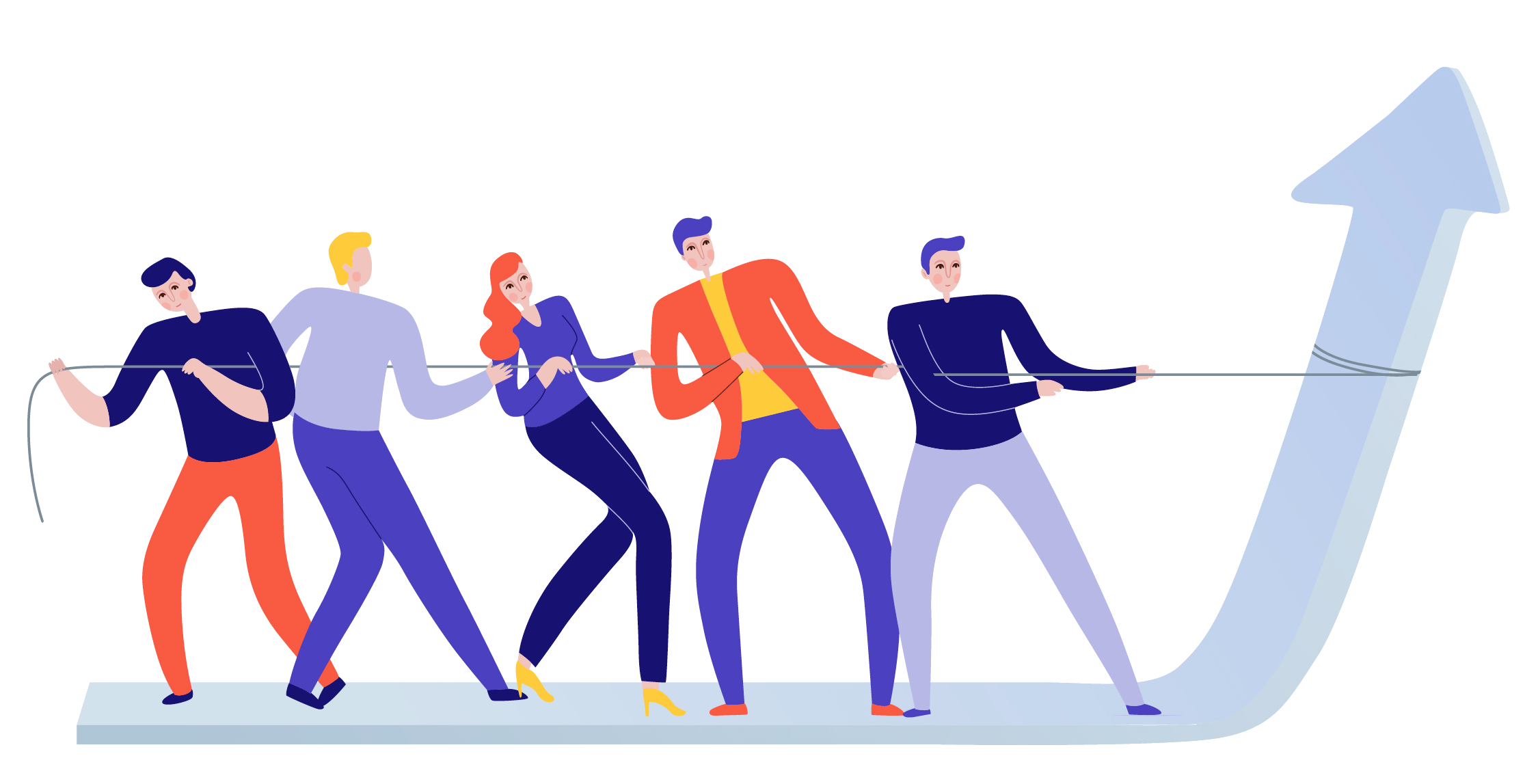 The possibilities are endless thanks to new technologies. We are ambitious and want to participate in the development of our customers through CAD/CAM. What excites us : using the latest high-tech solutions to help our customers design the best device for their patient.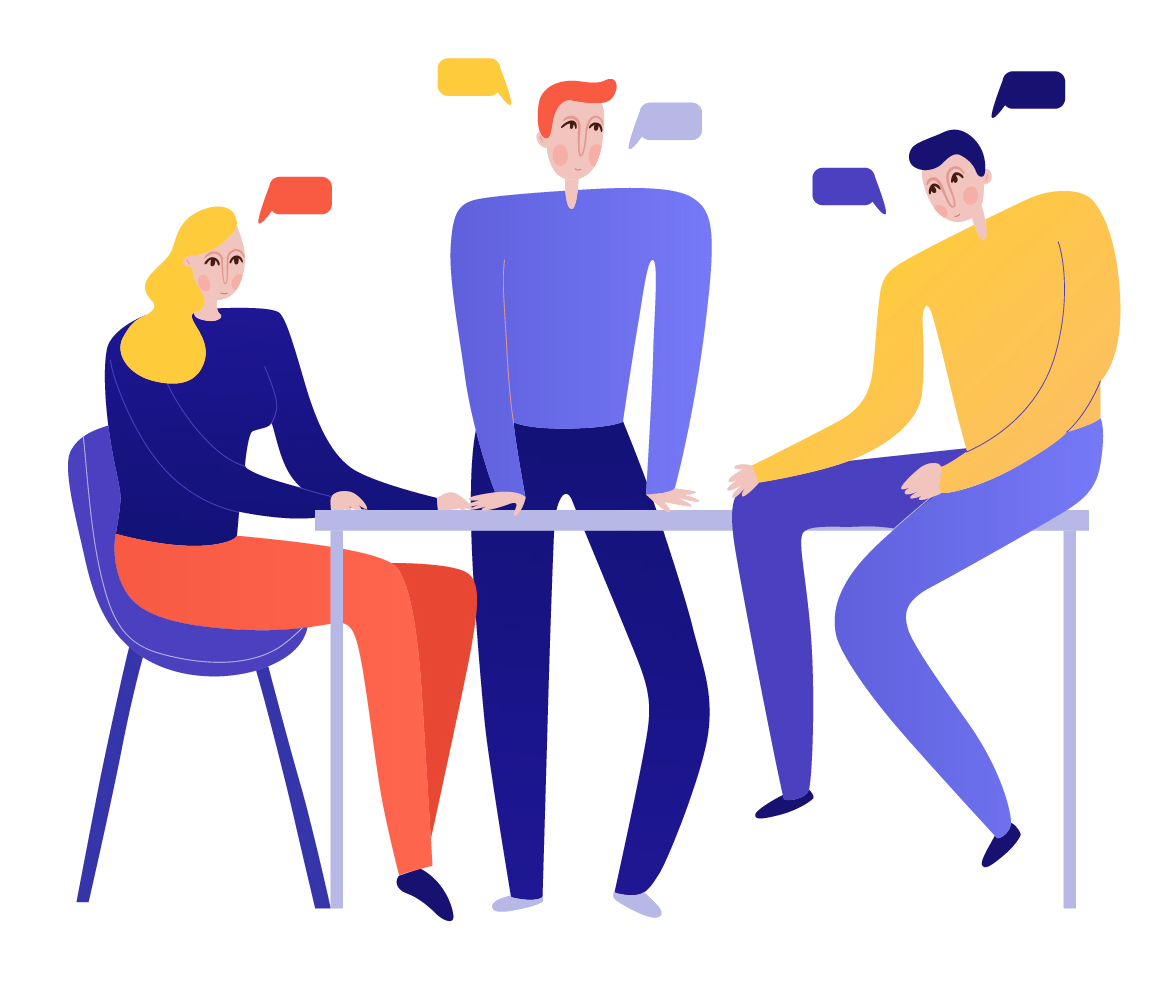 It is important that our customers see us as partners. We optimise the deployment of Orten within their organization and with their employees, thus accompanying them in their transition to digital. We are committed to the quality of our customer service.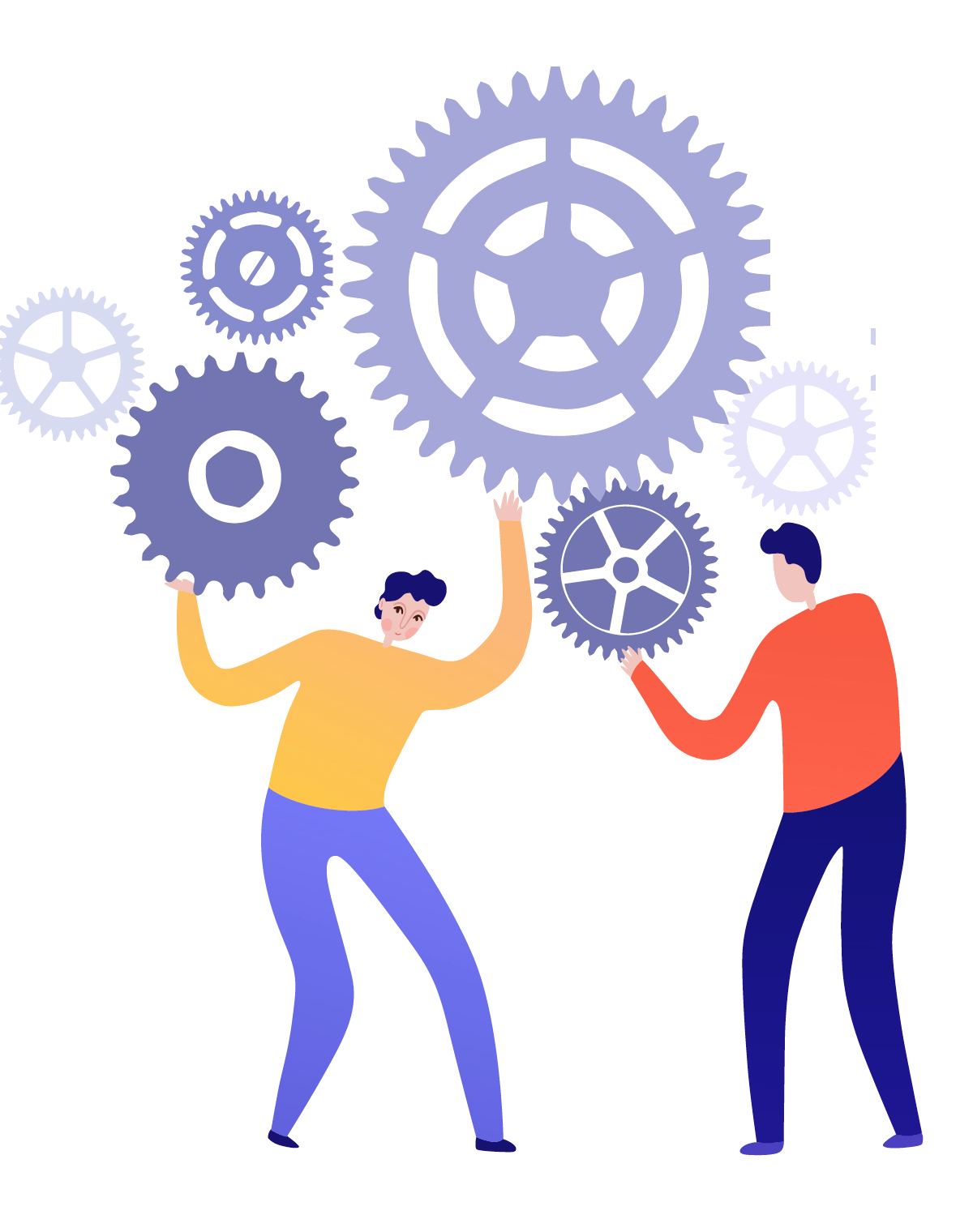 Our daily activity : custom-made orthopedic devices. Having tools dedicated to this activity and tested by CPO allows you to save time.