Stay informed and get access to our roadmap

Join Orten Hub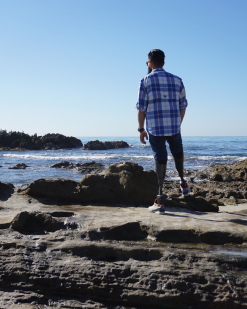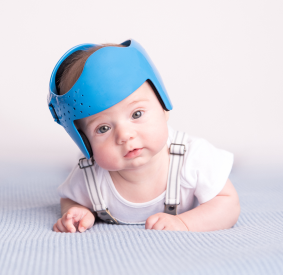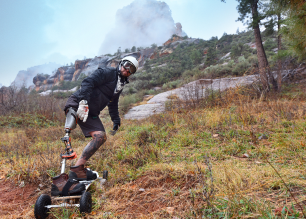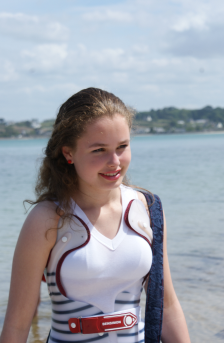 ORTEN is a high-tech solution of different tools developed by orthopedic professionals. Our products will help you to digitize body shapes and to create your custom-made orthopedic devices.

Our mission is to share with you tools and best practices in order that you produce the best possible orthopedic device to your patient.
Our partners




Optimal digital flow
Simplify your production workflow in 3 steps

Scan
Create a digital twin of your patient

Rectify
Design and simulate the effect of your device for all your patients

Produce
Mill or 3Dprint your devices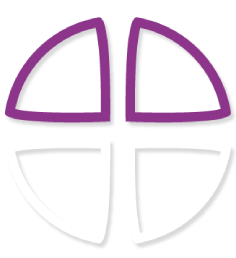 Create your account to discover ORTEN
Create your account for free now!
Free demo versions of all digital tools
Tutorials & videos
ORTEN Shop : buy your ORTEN FLEX units online
Easily and efficiently capture the 3D shape of your patient, in complete safety. Whether you are a CAD/CAM user or a beginner, ORTEN3DCAM is THE high-tech app made for you.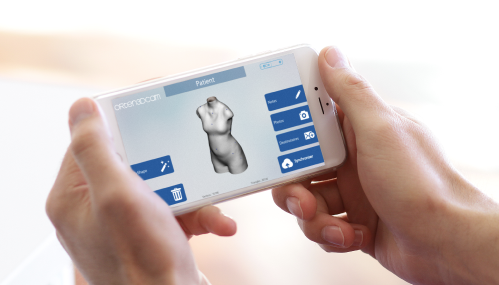 ORTENSHAPE brings the orthopedic rectification one step further with precise and functional tools. Adapted to all kinds of orthopedic devices.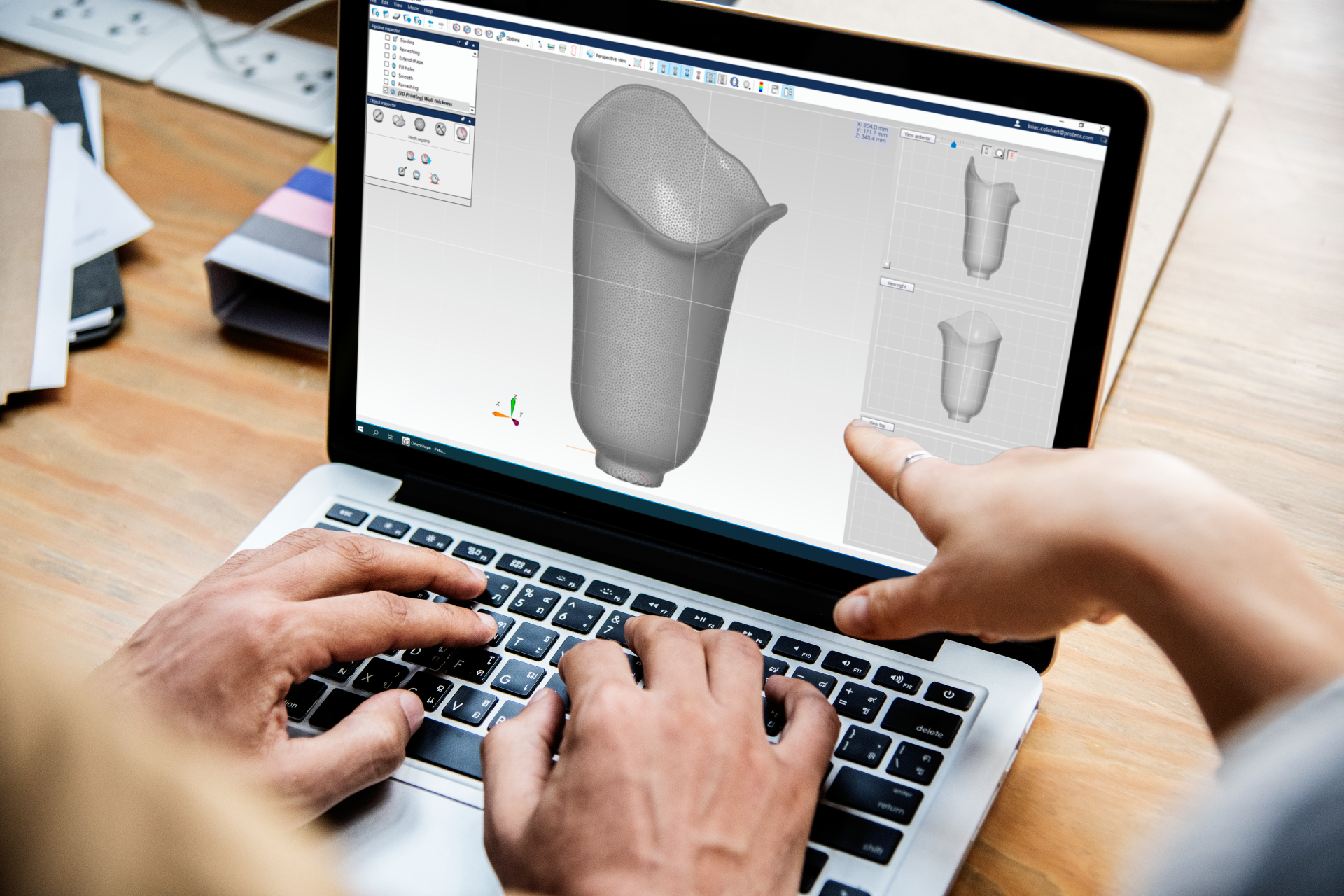 ORTENMAKE milling machines are dedicated to O&P, to allow you to produce efficiently, quickly and simply your orthopedic devices.
All shape rectified by our product are directly 3D printable. Orten tools allow you to export into standard file format with 3D printable geometry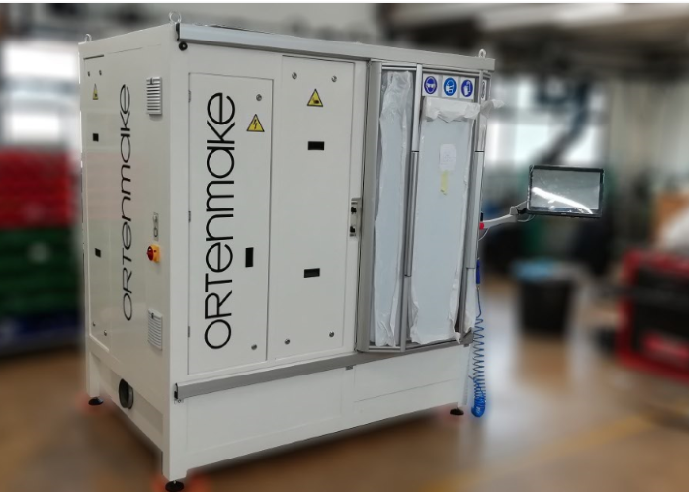 ---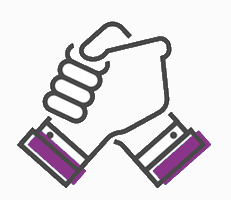 ---
More than 100,000 orthopedic devices made with ORTEN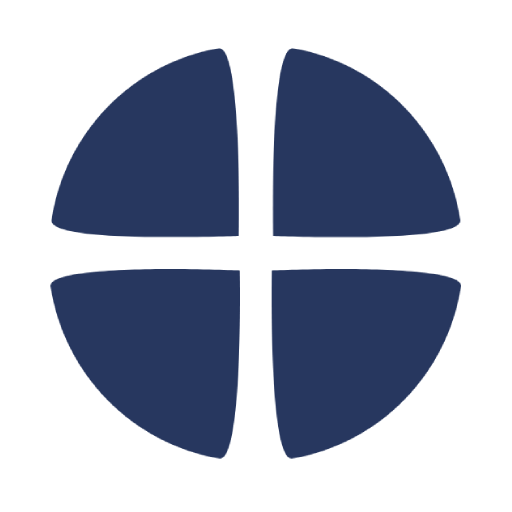 Proteor
Grâce à l'interface très intuitive de Flyshape, je réalise ma rectification en moins de 20 min, d'où un vrai gain de temps dans la pratique quotidienne. De plus, la rectification est fiable, Dans la grande majorité des cas, je réussis très facilement à concevoir le corset que j'imagine et la plupart de mes collègues n'ont pas besoin de retoucher le positif au plâtre.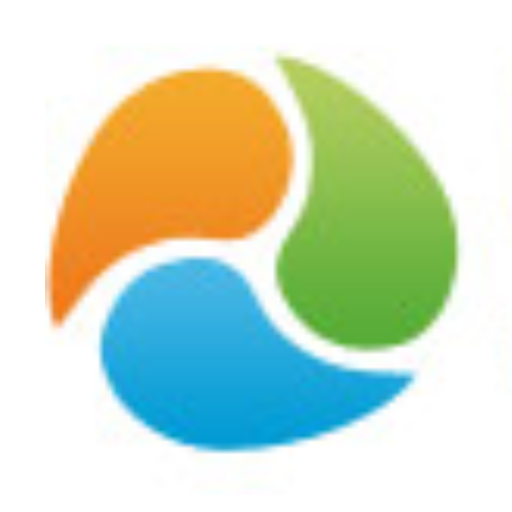 Orthomedica
Grâce à l'utilisation de technologies innovantes, telles que les scanners 3D de dernière génération, les logiciels de conception CAO spécifiques à l'orthopédie, il est désormais possible de numériser des processus précédemment réalisés par un opérateur. Tout cela conduit à une plus grande efficacité et à des temps de mise en œuvre plus courts, sans compromettre la précision et la qualité du résultat final.
Padrão Ortopédico
A practical, intuitive and powerful software. The results have been excellent. We have increased our productivity while maintaining the same quality and excellence.

Flexible offer adapted to your needs

Many online resources available & training dedicated to orthopedic devices