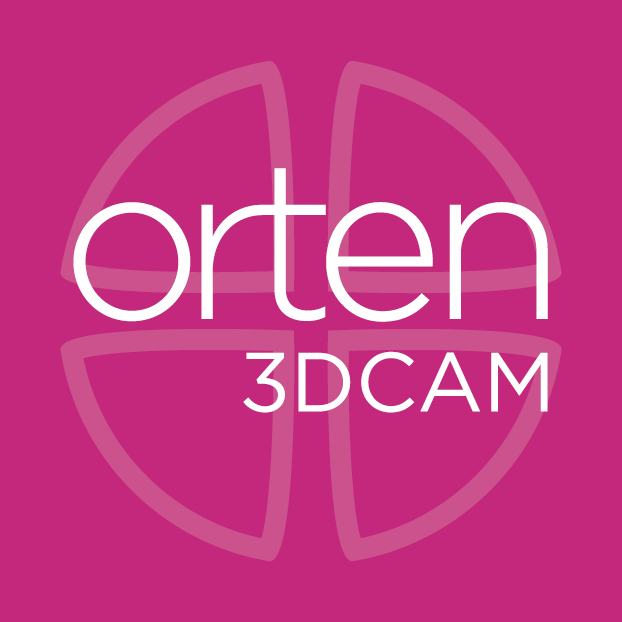 Orten3DCAM
Accurately and efficiently
capture the 3D shape of your patient in one simple software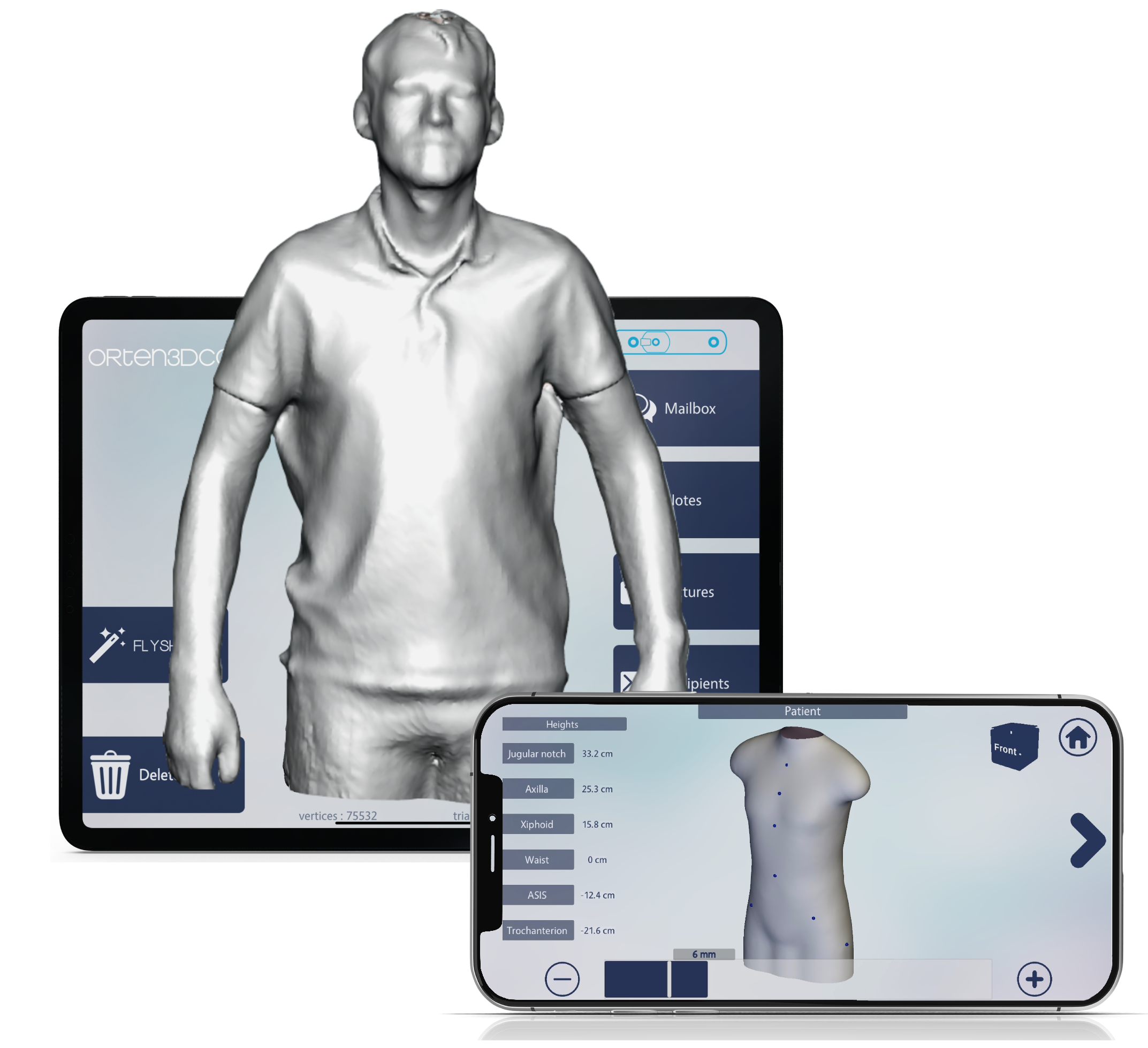 Why choose
Orten3DCAM ?
Whether you are a CAD/CAM expert or a beginner, Orten3DCAM will get you scanning and modifying with ease.

Fully integrated scanning software with no additional hardware required

Easily scan your patient or create a 3D model in a few seconds

Save and share your 3D shapes on a securized cloud

Technical characteristics
Compatible with iPhone and iPad
Import & export through a secure Orten cloud
Precision of the scanner up to +/- 0.3mm
Last 30 shapes saved locally
Available languages: English, French, Japanese, Spanish, Italian, Chinese, Czech
Orten3DCAM

is at the cutting edge of technology
Orten3DCAM app works with Apple's TrueDepth camera or the Structure Sensor scanner, which transforms your iPhone/iPad into a portable 3D scanner.