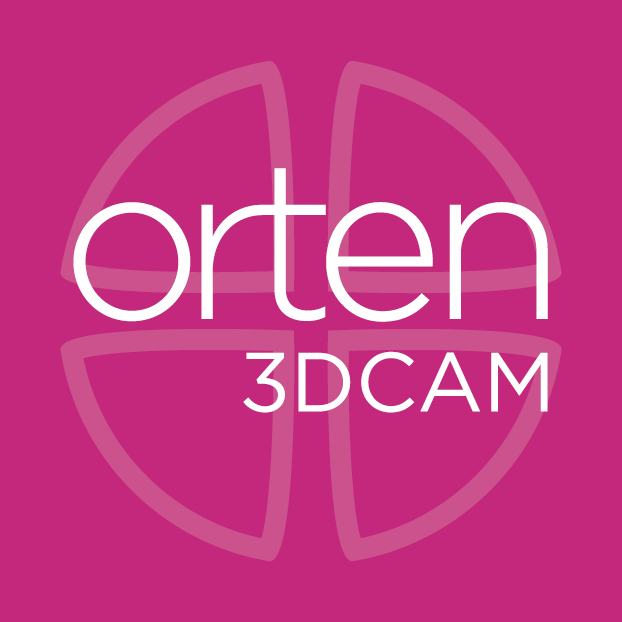 Orten3DCam
Safely and efficiently
capture the 3D shape of your patient
create a free account and start using Orten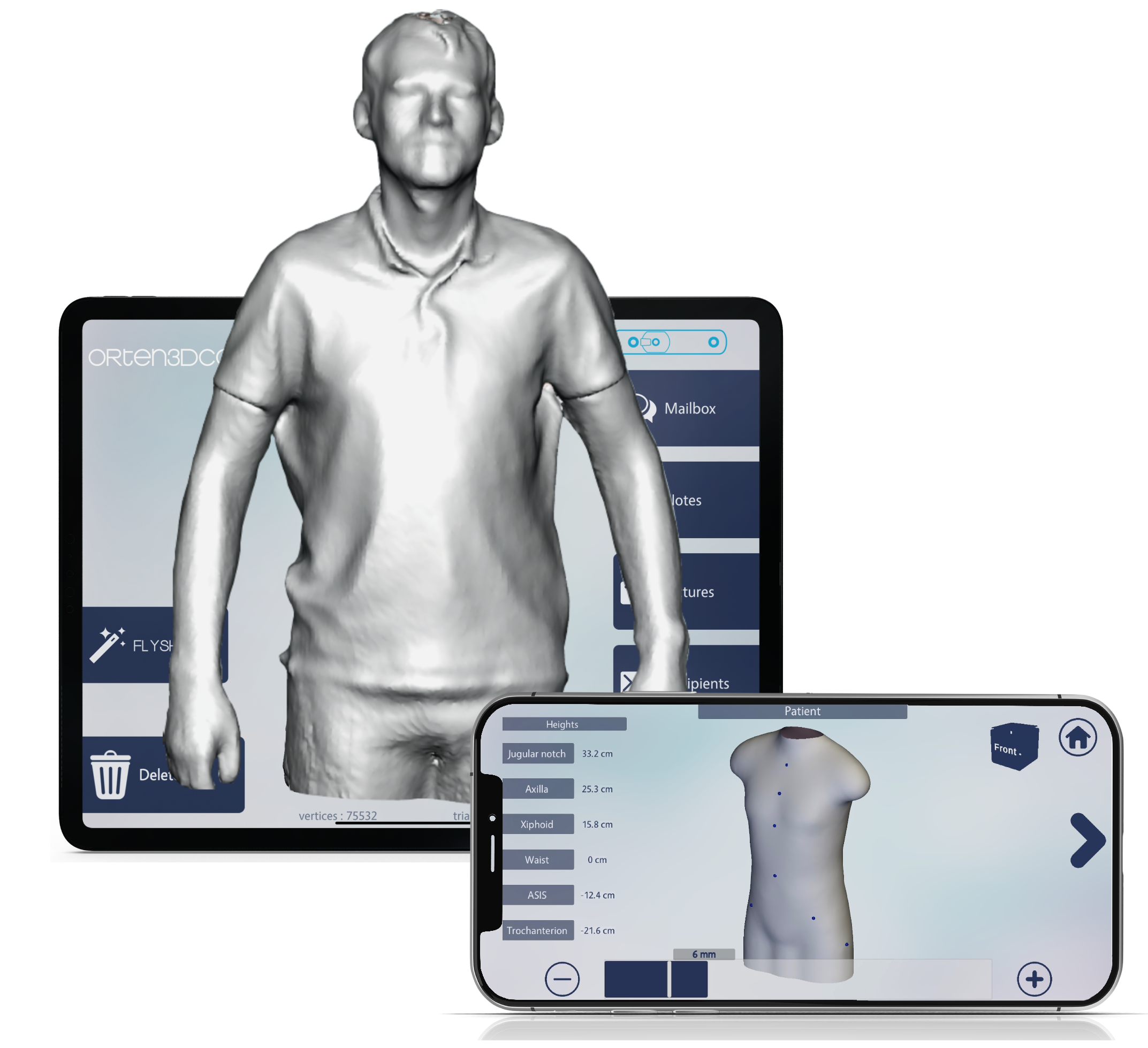 Why choose ?
Orten3DCam ?
Whether you are a CAD/CAM expert or a beginner, ORTEN3DCAM is THE high-tech app made for you.

Easily scan your patient or create a 3D model in a few seconds

Save and share your 3D shapes on a securized cloud


Compatible with Structure Sensor Pro & former models
Technical characteristics
Free download from AppStore
Compatible with iPhone and iPad
Export file in format .osh (readable by OrtenShape)
Import & export on a securized ORTEN cloud
Precision of the scanner : +/- 0.5mm
Last 30 shapes saved locally
Available languages: English, French, Japanese, Spanish, Italian, Chinese, Czech
Orten3DCam

is at the cutting edge of technology
ORTEN3DCAM app works with the Structure Sensor scanner, which transforms your iPhone/iPad into a portable 3D scanner.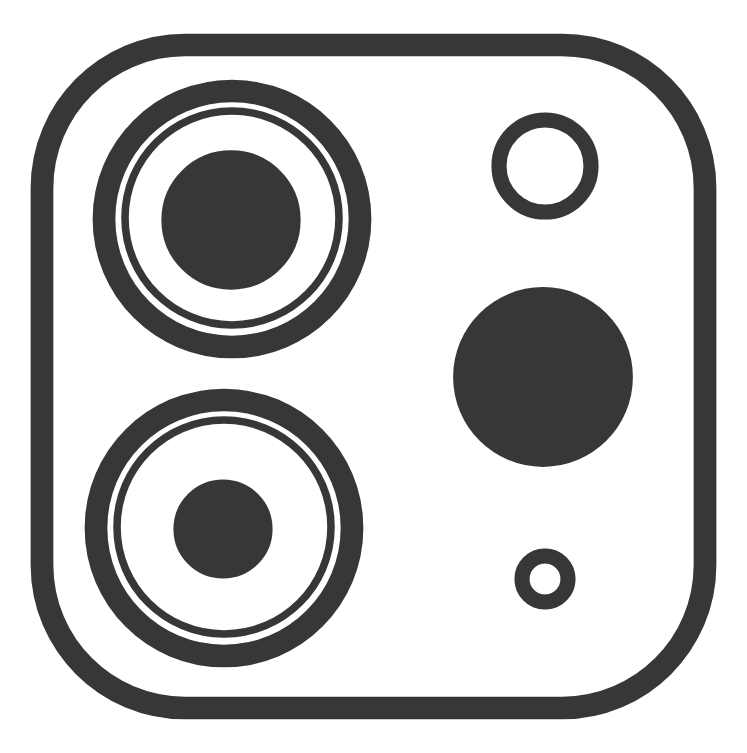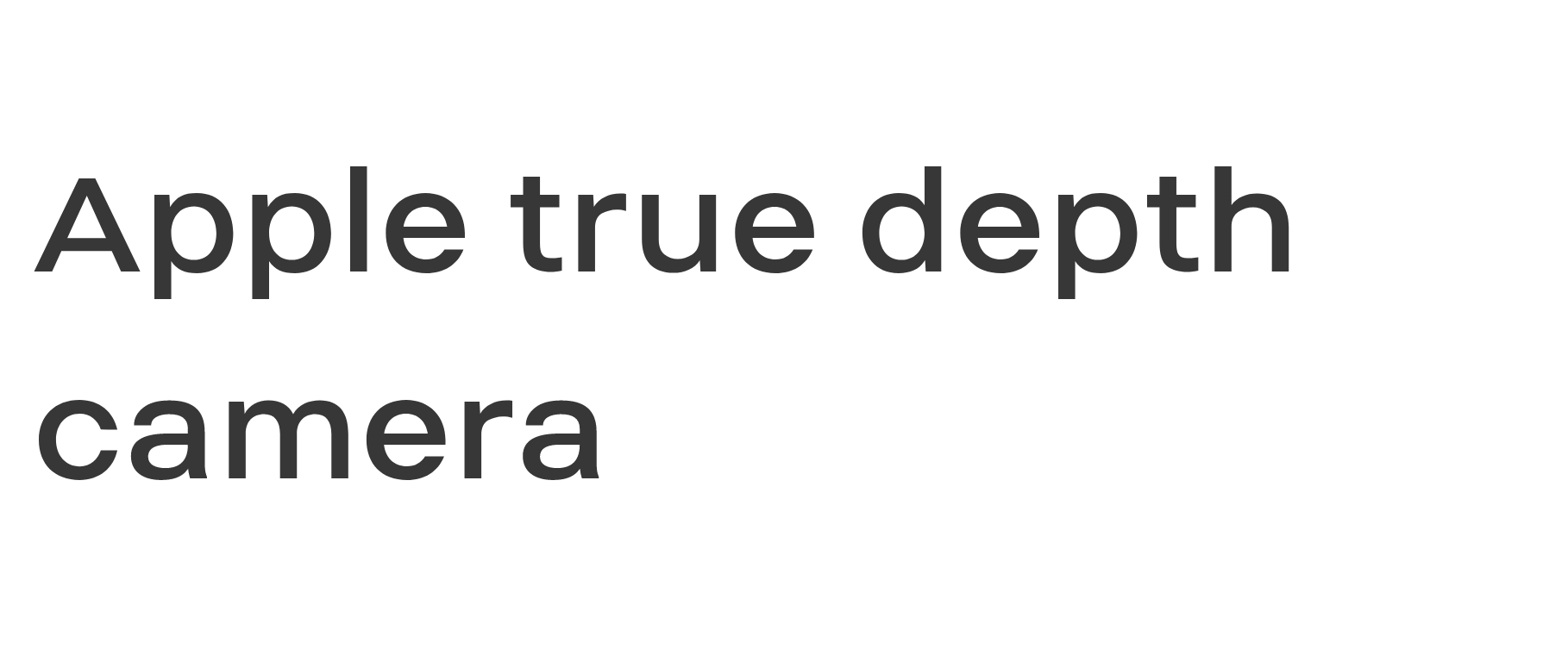 I want to discover
Orten3DCam
Take advantage of all the resources available to perform with Orten tools

Free demo version
Download it to test Orten3DCam
---
Training
Face to face or distance training
---

Tutorials
See dedicated tutorials
---
Orten

is also capable to work with peel3D
Peel3D is a 3D scanner using white light technology for an incredible accuracy. Thanks to positioning targets, scan also moving patients
Work even on moving patient
Standard 3D format (.stl)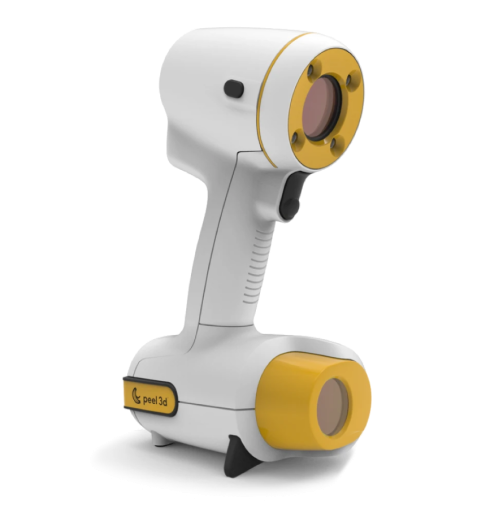 You are interested in our 3D scanning solution, but you are wondering if your computer is powerful enough to run the Peel3D and its software ?

You'll find below the minimum system requirements you need to ensure optimal operation of the Peel 3d measurement solutions.
Computer model
HP ZBook 15 (recommended)
Processor
Intel Core i7 (4+ cores) – 2.7 GHz or more
Operating system
Windows 7 64 bits, Windows 8.1 64 bits or Windows 10 64 bits
Graphic card
NVIDIA card with 2GB memory or more OpenGL 4.5 and later
Memory
16 GB (minimum) or 32 GB (recommended)
Hard drive
At least 100 GB of free space or 200 GB (recommended)
Connecting port
1 × USB 2.0, USB 3.0 compatible
32-bits OS are not supported
Processor must support AVX instructions
ompatible only with NVIDIA graphic cards