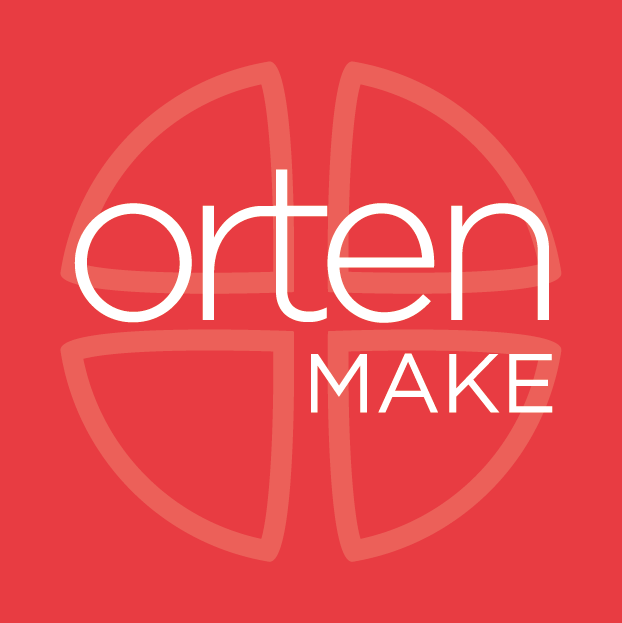 OrtenMake
Milling solution adapted to your needs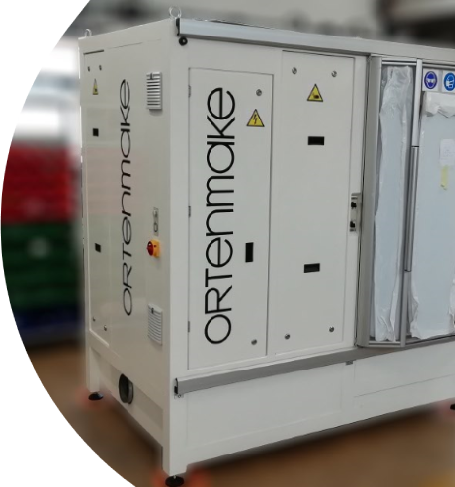 Why choose
OrtenMake ?
Produce efficiently, quickly and simply your orthopedic devices.

3 models according to your needs


Quality of the positive shape, precisely milled

Respects the EC machinery directive
Discover our
3 OrtenMake

milling machines
OrtenMake Complete is our best-seller. This incredible 4-axis milling machine creates very precise shapes. Its half-axis allows to mill undercuts.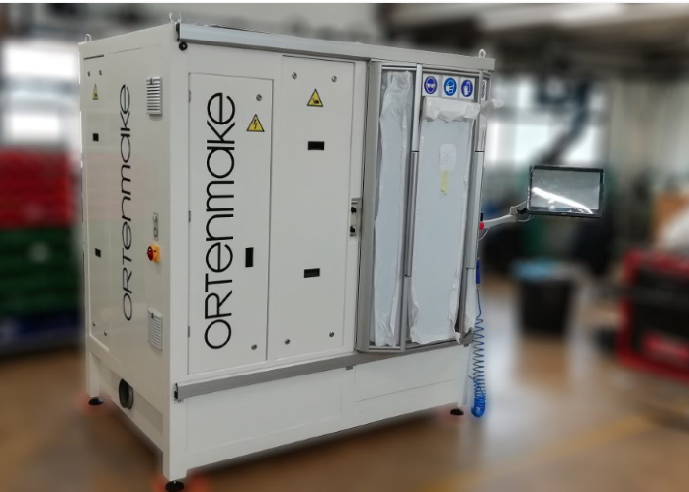 OrtenMake Premium is the milling machine dedicated to big devices such as mattress, verticalizer or seating devices on a table.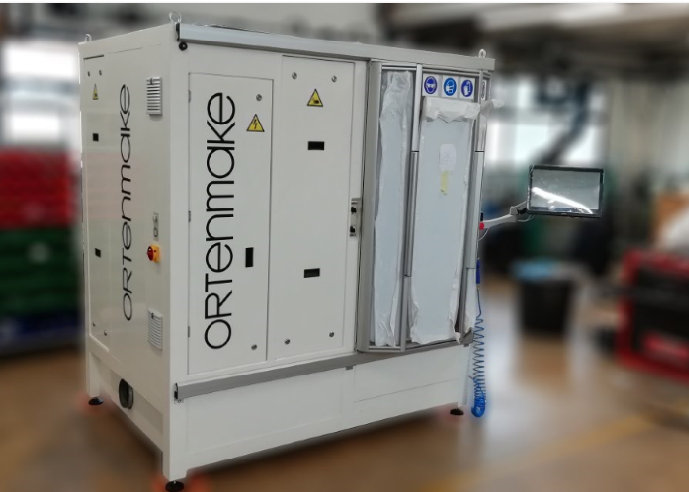 Classic is our 3-axis milling machine, expressely aimed for orthopedic devices such as spinal orthosis, AK and BK devices.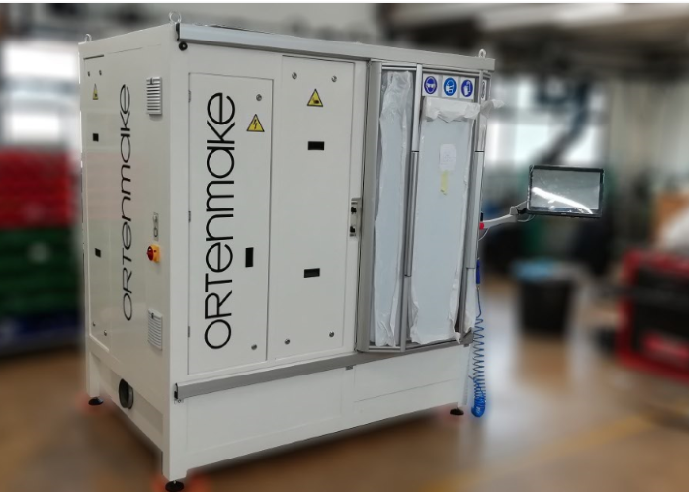 Technical characteristics
Milling machine dimensions (mm)
1860 x
1560 x
2005
1860 x
1560 x
2005
2080 x
2300 x
2000
Maximum volume that can be milled (mm)
H: 1000
Ø : 800
H: 1000
Ø : 800
H: 1000
Ø : 800
Maximum volume that can be milled for table (mm)
/
/
L : 1000
W : ± 400
T : 380
Materials that can be used
Polyurethane foam
Polyurethane foam
Polyurethane foam
Cranial remolding orthosis
---

Configuration that fits for all the orthopaedic workshops that don't have big daily production needs and produce medium size models.
Configuration that allows you an average daily production of 10-15 models with a working area of 800 mm diameter and 1200 mm height. All the production needs are satisfied by this system that offers you to choose between different variants to the standard configuration.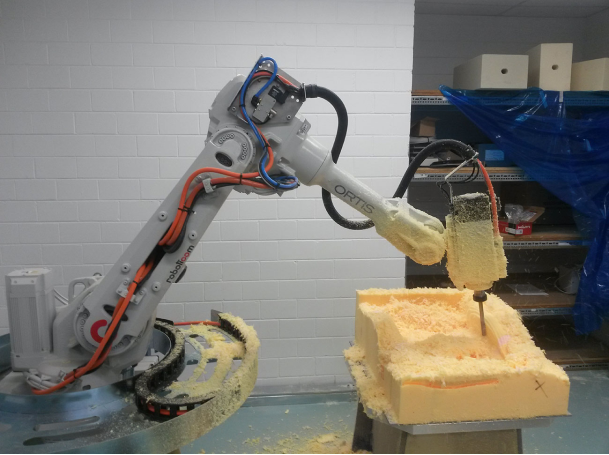 Configuration that allows to reach the maximum productivity (average daily production of 20 models and more) without limitations or compromises on the working area (mainly a 1200 mm diameter and 1500 mm height working area).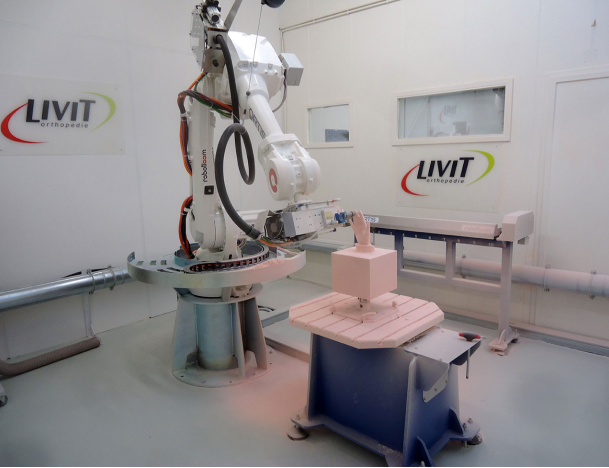 New product configuration that introduces a feeding line next to ORTIS, for a considerable increase in production flexibility.
Line is compatible with all Ortis robots